Spec Chem Group has always upheld the management policy - "Quality First" in the enterprise management. Through the strict quality control, to ensure the realization of quality policy & quality responsibility & quality objective, to satisfy the customers' requirements, and to improve customer satisfaction.
Spec Chem Group established and improved the production quality assurance management system, and monitored the system to ensure its effective operation by participating in internal self-inspection, external audit, verification, and quality management activities such as product reporting and after-sales tracking. Supervise Team is responsible for quality management activities, and Effectively supervise the entire production process from aspects of process monitoring, standardized operations, risk management, and routine inspections.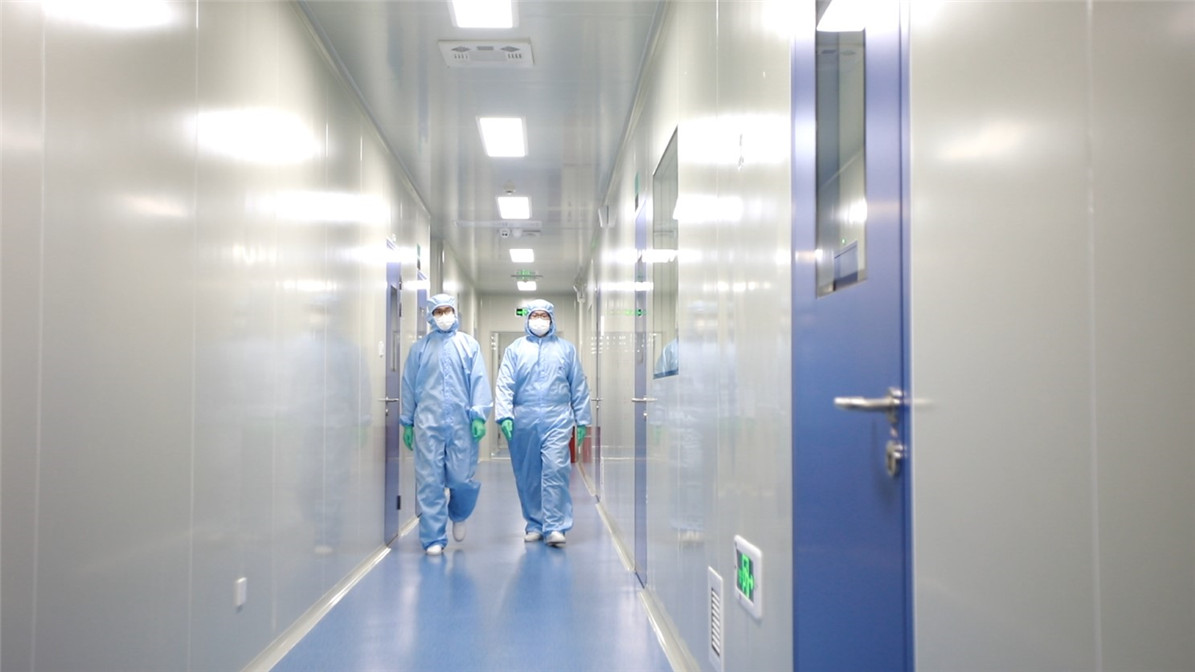 With the development during recent years, the Physical & Chemical Testing Center's inspection capability have been improved dramatically, the talent cultivation of professional testing team also has been strengthened. Equipped with LC-MS, waters HPLC, Agilent Gas Chromatography, Atomic Absorption Spectrometer and other precision instruments, established multiple analytical platforms such as precision detection, microbiology, and physical and chemical testing. For material audits, laboratory specification management, product release, OOS investigation and processing, periodic calibration, and instrument functional testing. For material audit, laboratory management regulations, product release, OOS investigation and processing, periodic calibration and instrument functional test, all work is performed in accordance with specifications of quality control.
Spec Chem Group has a strict approval release process from raw materials to finished products, ensuring that each batch of released products meets the requirements of quality standards. We regularly maintain plant and equipment to keep them in great working order; We also have a strict evaluation on raw material suppliers; The after-sales team will promptly handle all complaints related to product quality and conduct a quality review analysis of all the product; Standardize the storage conditions of materials and products, and strictly control all factors that affect product quality; All employees in Spec Chem Group have received professional pre-job training and continued training, and provide professional service for customers.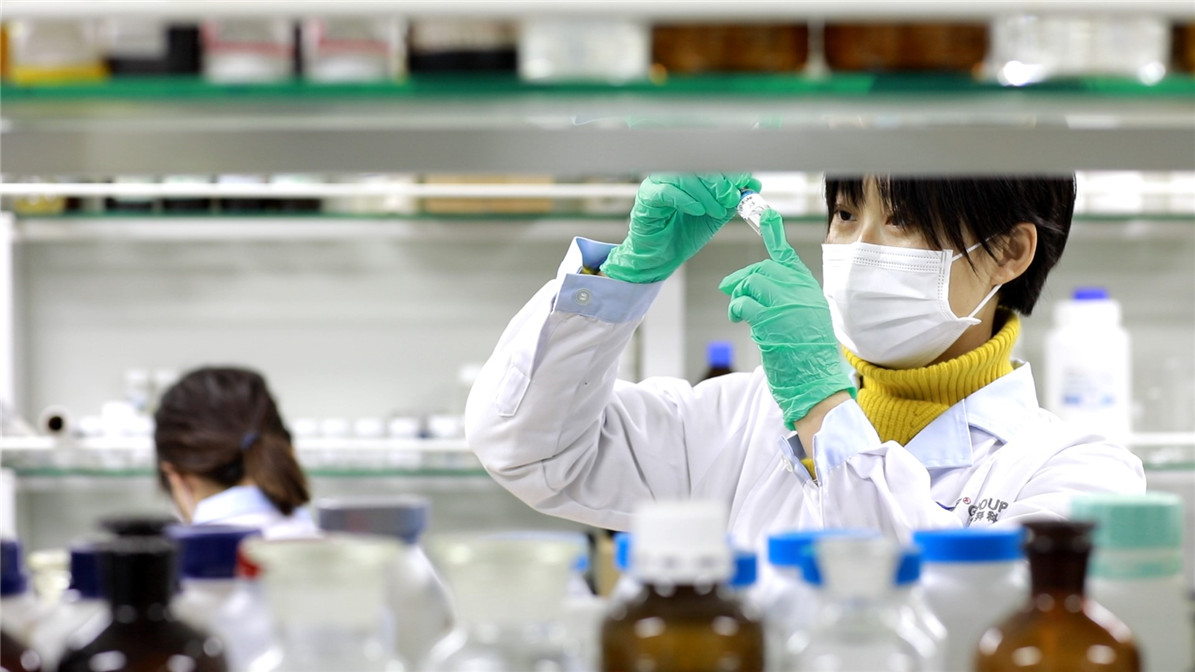 Spec Chem Group believes that quality is fundamental to a company, strictly controls the quality of products, and strengthens the staff's quality awareness to meet the needs of the increasing development of quality control. The applicability and effectiveness of the quality assurance system is regularly evaluated by means of self-inspection and management review to ensure the effective and continuous improvement of the quality management system.
Spec Chem Group has been certificated to ISO9001 Quality Management System and the SA8000 system for Social Responsibility Management. As a member of the RSPO (International Palm Oil Round Table) organization, Spec Chem Group incorporates all standardized management systems into R&D, production, quality control testing, application research, efficacy testing and the sales process, thereby strongly guaranteeing product quality.