Better Quality, Better Service, Better future.
Spec-Chem is committed to be a reliable supplier of high qualified actives in cosmetics and personal care, serves various of solutions for formulations and applications. By 2019, Spec-Chem's application research center had provided quality services such as safety assessment tests, in vitro efficacy tests, clinical efficacy tests and formulation application tests. We believe that in the future, Spec-Chem can provide customers with better technical services and solutions to create beauty.
Application Research Center
1. Safety Test
Safety is the most significant factor of cosmetic raw materials, so Spec-Chem safety test laboratory provides customers with comprehensive product safety testing services to ensure the safety of each kind of raw material.
1.1 In vitro Test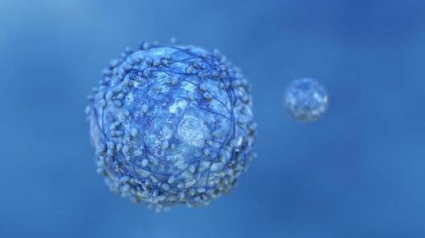 Non-select cytotoxicity test(2D)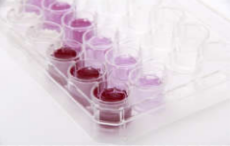 3D Episkin In vitro skin irritation test(3D)
1.2 Detection of microorganism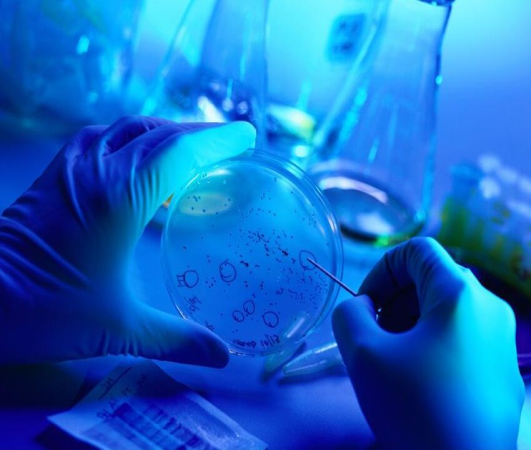 √ Microbiological risk control
√ Minimal inhibitory concentration(MIC)
√ Anti-corrosion challenge experiment
1.3 Patch test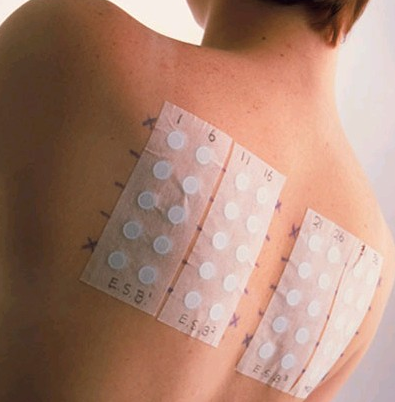 2. In vitro efficacy test
Professional in vitro efficacy tests provides accurate positioning and clear efficacy for the final product. And our team is constantly developing new test methods to provide better marketing ideas to customers. If you are interested, please contact us to provide a detailed solutions.
√ Anti-oxidation evaluation
√ Whitening evaluation
√ Anti-inflammatory evaluation
√ Repairing evaluation
√ anti-allergy evaluation
√ Oxidative stress damage evaluation
√ Fibroblast proliferation activity
√ Anti-edema evaluation
3. In vivo efficacy test
Clinical test is the best method to evaluate the products on the skin for efficacy and true feedback. Spec-Chem have advanced detection equipment and detailed test project to provide accurate reports for customers.If you are interested, please contact us to provide a detailed solutions.
√ Eye bag
√ Wrinkle
√ Wound
√ Scar
√ Cheilogramma
√ Acne
√ Cellulite
√ Spot
√ Skin color
√ Skin brightness
√ Pore
√ Skin moisture test
√ Transepidermal water loss (tewl) measurement
√ Skin sebum measurement
√ Skin elasticity measurement
√ Redness
√ Pigmentation
√ Phototype
√ Dandruffs
√ Density-hair growth
4. Formulation service
Spec-Chem provide customers with personalized formula customized solution.
√ Hair Care
√ Skin Care
√ Oral Care
√ Home Care