The Green Chemical & Synthesis Manufacturing Base of Spec Chem Group—Spec Chem (Jining) Industry Inc. is located in well-equipped Jining New Material Industrial Park (Jinxiang, Shandong Province) which has always been rated as "Top 20 Chemical Industry Parks in China" by Sinopec Federation for many years. With a registered capital of 20 million, Spec Chem Group is the main investment shareholder.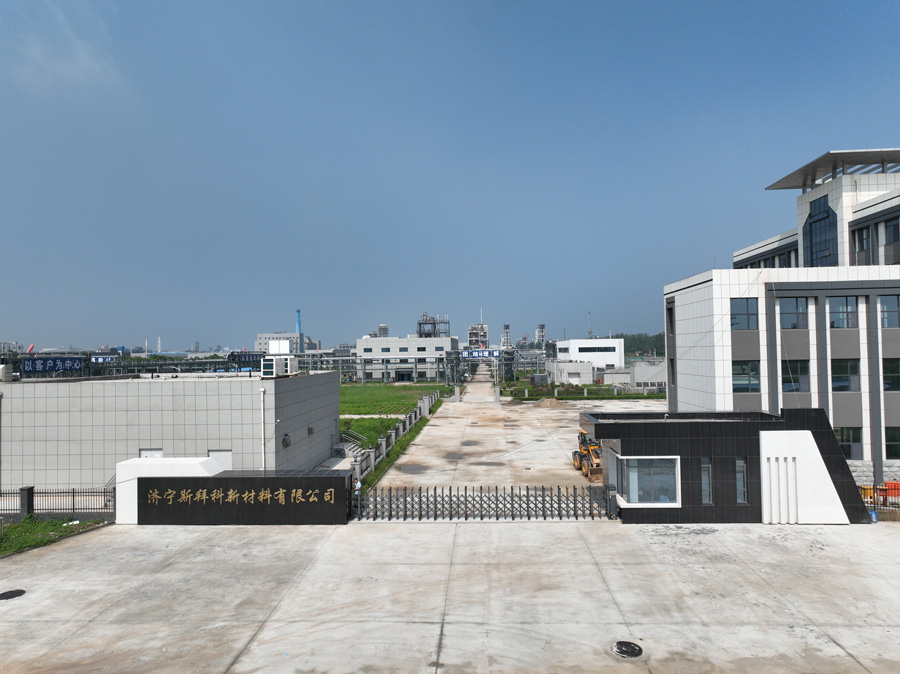 Spec Chem established joint laboratory with Qingdao university of science and technology, led by Dr. Feng baicheng, professor of chemistry. Many green chemically synthesized projects like SpecKare®PO-Piroctone Olamine, SpecWhite® VCE-3-O-ethyl ascorbic acid, SpecWhite® MAP- Magnesium Ascorbyl Phosphate, SpecWhite® TA- Tranexamic Acid, SpecKare® CHA-Caprylhydroxamic Acid and etc.. The chemical synthesis team continuously optimizes the process of the products, improves the product yield, reduces the three wastes emission, and achieves the 12 green chemistry standards.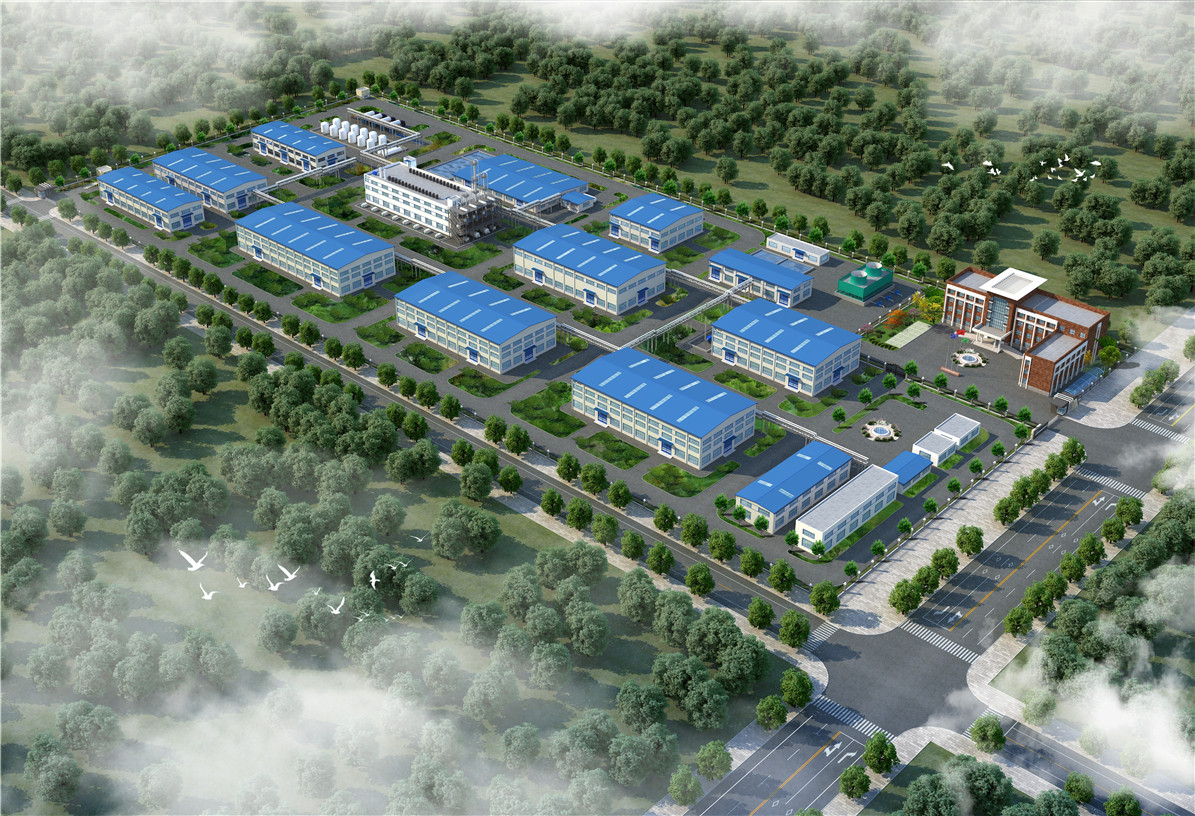 In order to ensure the high quality of the products, the factory is constructed in accordance with GMP standards. The product refining, drying and packaging processes will also be produced and managed in accordance with the GMP requirements of pharmaceuticals. At the same time, we also care about the environment, so the factory will be built into a modern garden-type production base.