SPECCHEM GmbH, as a Europe branch of SPECCHEM Group, founded in 2017, registered at Robert Bosch Strasse 29a 88131 Lindau Germany that is a lovely place of Lindau in the south of Germany at the Lake Constance in the triangle of the 3 countries Switzerland, Austria and Germany.
SPECCHEM Group is a globally professional supplier of actives and cosmetic ingredients, composed of Spec-Chem Industry Inc. Changzhou S.M.C Biotec, Nanjing Leon Biological Technology, Xu Zhou Tian Li Herbal extraction, Ji Ning New Material Industry and SPECCHEM GmbH. SPECCHEM Group has owned R&D centers for peptides, herb extraction and bioscience technology.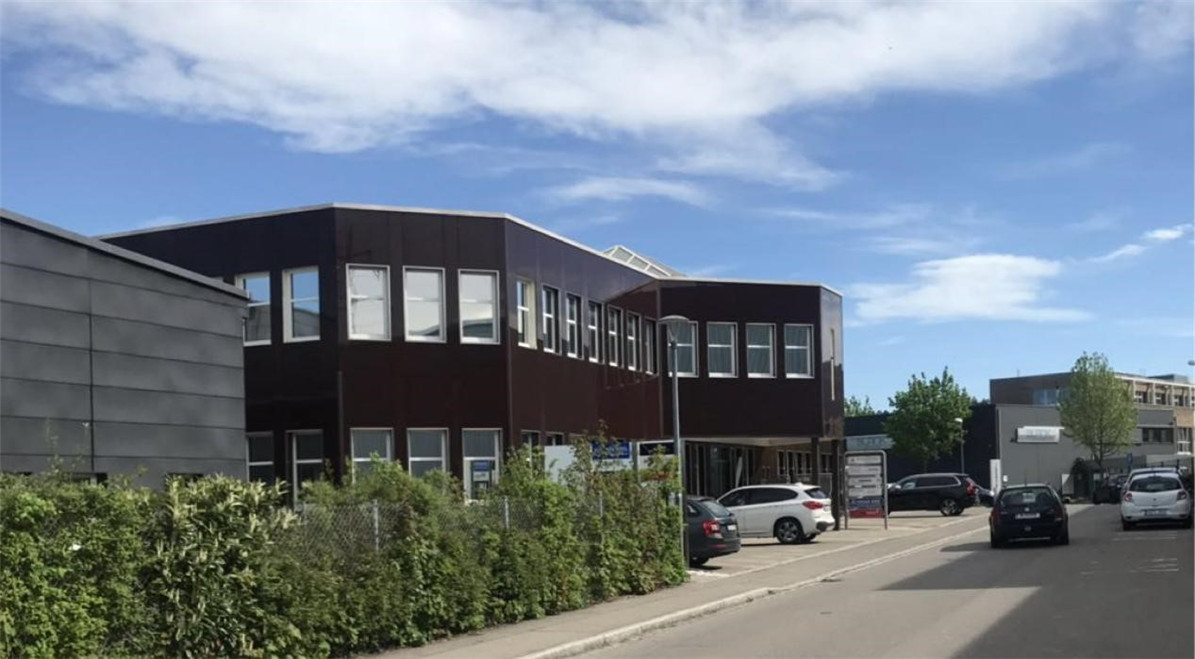 SPECCHEM GmbH exists to bridge the long distance between China and Europe and strengthens the communication and collaboration with Europe cosmetic manufacturers and distributors with respects to cosmetics, personal care and household raw materials. To facilitate the businesses with European customers, SPECCHEM GmbH provides regulation consult and stocks up the samples to provide customers a quick service for their R & D efforts. We also have stocks in warehouse (located in Hamburg) to provide an express delivery to EU customers with customs clearance done, duty paid and easy logistic work.