Since established in 1995, Spec Chem had been adhere to the independent R&D and joint R&D (with colleges and universities) strategy. Through more than 25 years unremitting efforts, Spec Chem's technical team has successfully established the Functional Materials Research and Development Center, specializing following four categories: Bioactive Peptides & Customerization, Natural Plant Extraction, Biological Fermentation and Green Chemical Synthesis. Each section is led by the Senior professor or doctor, leading the team to overcome difficulties one by one, so far has successfully developed and marketed more than 20 new products, obtaining good social and economic benefits.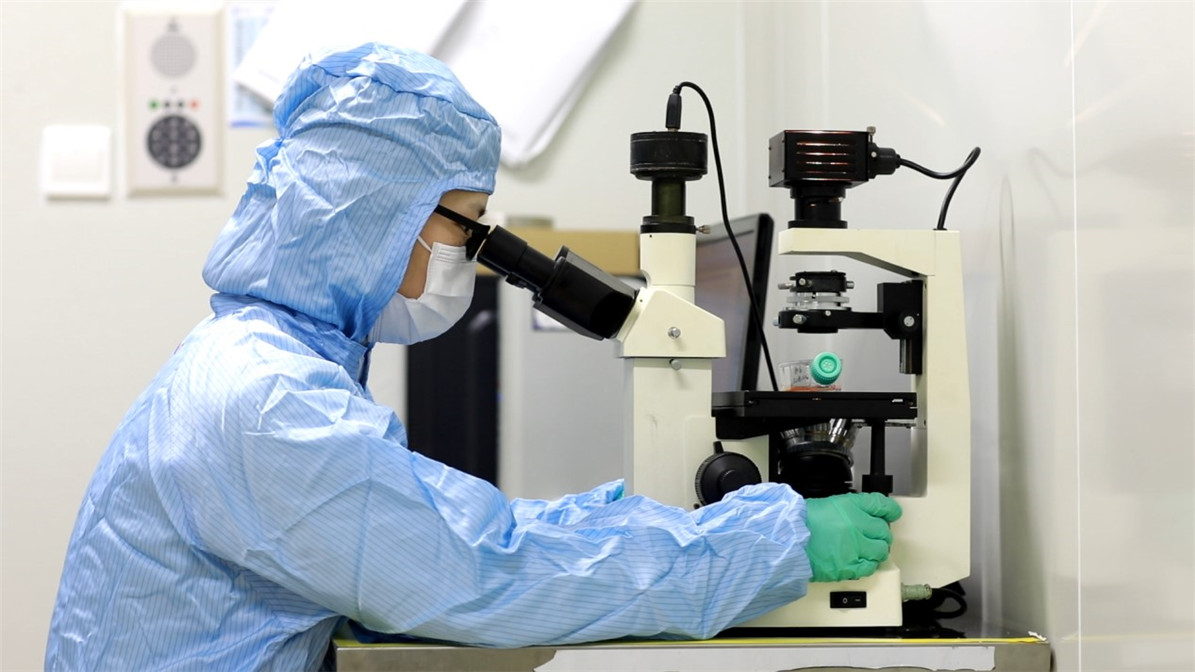 Natural Plant Extraction Center successfully developed SpecPure® PC (Poria Cocos Sclerotium Extract), SpecAWK ® Plus (multi-target plant anti-wrinkle agent), SpecWhite ® Plus (multi-target plant whitening agent), SpecPure® Aqua GBE (Ginkgo Biloba Leaf Extract), SpecPure® BTS Saponins(Camellia Sinensis Seed Extract)and etc.. Spec Chem firstly proposed the concept of "multiple targets" in cosmetcis industry, which is originally for drug application. Thus many 100% natural source, multiple targets whitening, moisturizing, anti-inflammatory, anti-wrinkle and antioxidant agents are developed independently based on this concept. For example, multi-target anti-aging and anti-wrinkle SpecAWK ® Plus, achieved good social benefits and economic benefits. We will keep providing distributors and customers greener, safer, more efficient and innovative products and solutions.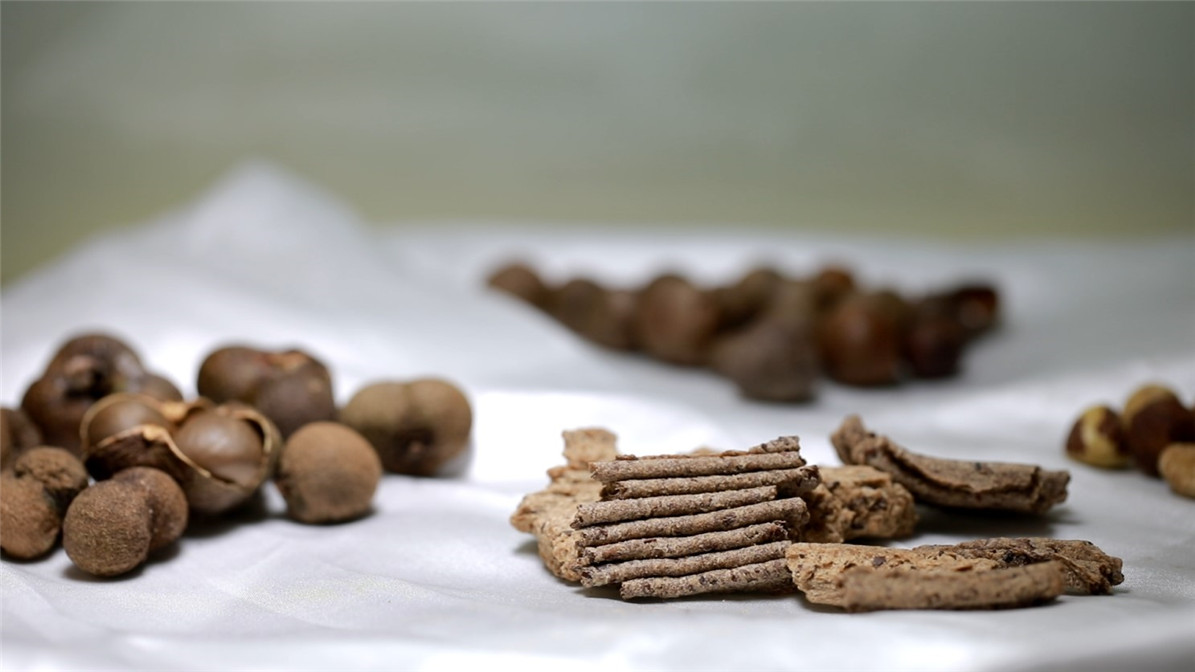 Spec Chem's Biological Fermentation center has also achieved brilliant results and successfully developed: epidermal growth factor (EGF), Tanbest® DHA (Dihydroxyacetone), Tanbest® DHB (Erythrulose), SpecWhite® KA (Kojic Acid), SpecKare® GSH (Glutathione), SpecKare® TRHL02 (Trehalose), SpecWhite® 03 (α-arbutin), SpecWhite® 02 (Ascorbyl Glucoside) and etc.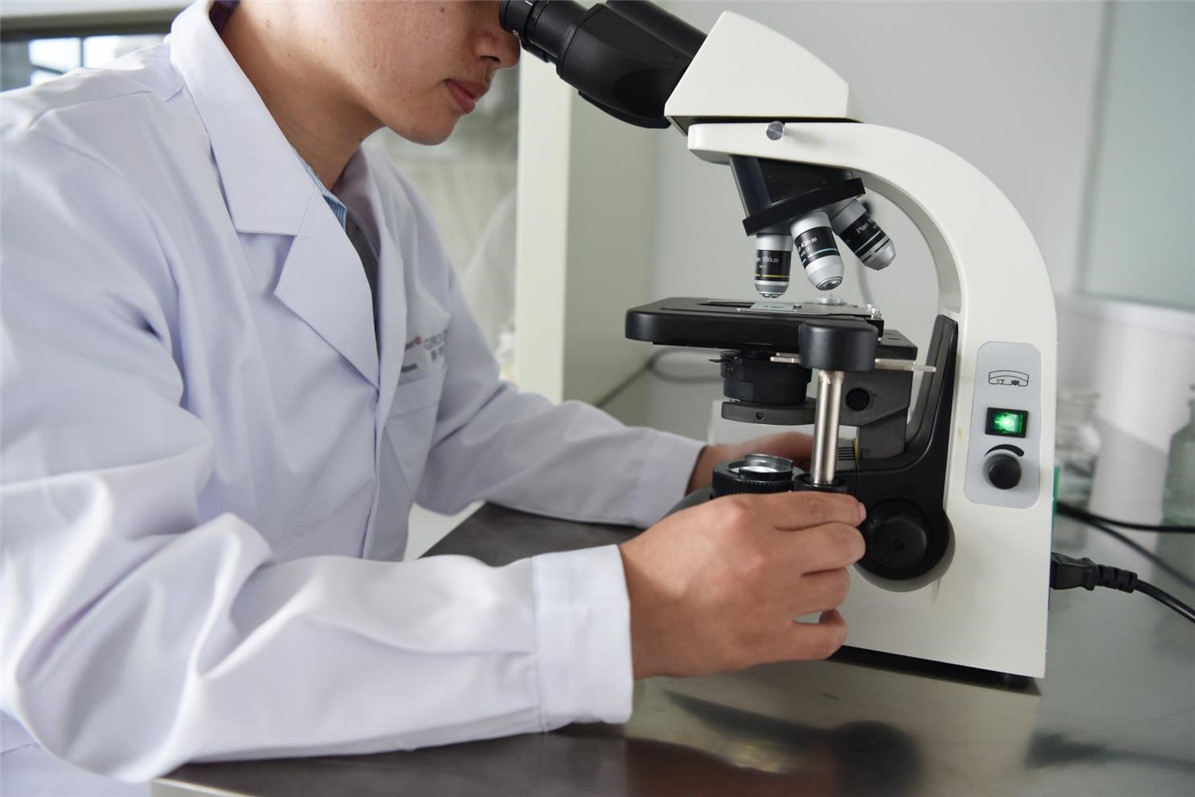 Green Chemical Synthesis Center, cooperating with our Joint partners, leaded to developed successfully SpecKare®PO-Piroctone Olamine, SpecWhite® VCE-3-O-ethyl ascorbic acid, SpecWhite® MAP- Magnesium Ascorbyl Phosphate, SpecWhite® TA- Tranexamic Acid, SpecKare® CHA-Caprylhydroxamic Acid and etc..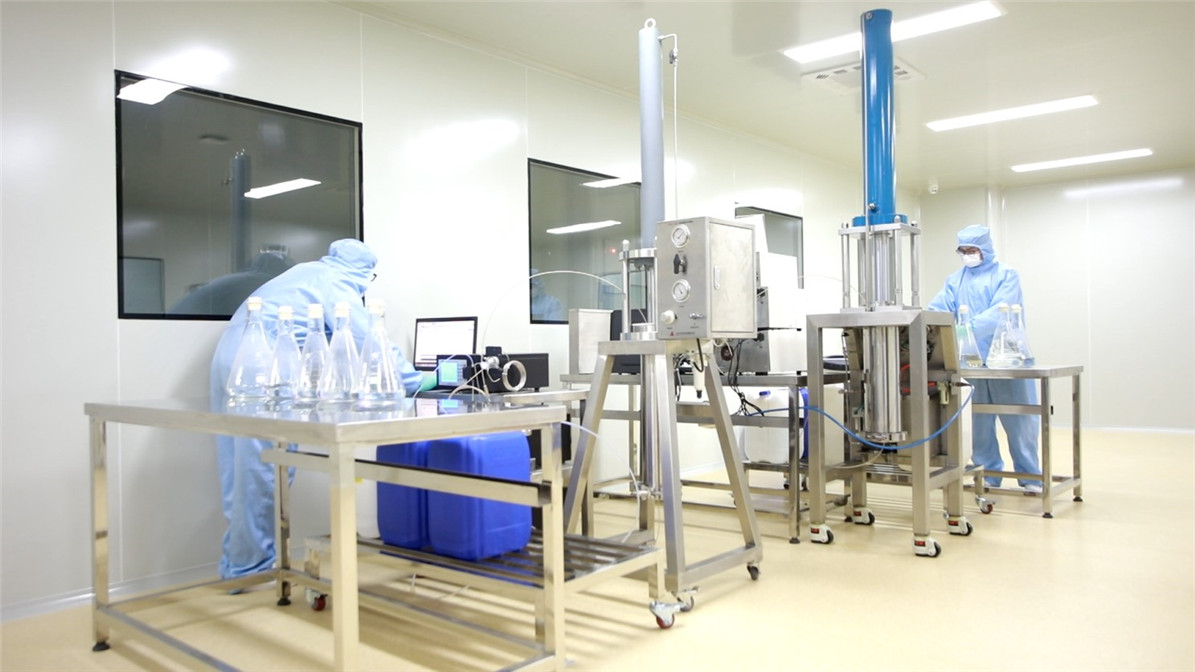 Peptide Synthesis & Customization Center, consists of many senior peptide experts who have more than ten years of professional experience in the peptide industry and have rich experience in liquid phase synthesis and solid phase synthesis. The Peptide R&D Center has many sets of large solid-phase and liquid-phase reactors, six sets of large preparation-liquid chromatography systems (>150mm), more than 20 sets of semi-preparation-liquid chromatography systems, and a lot sets of Agilent USA liquid chromatographs, Waters USA liquid chromatographs and mass spectrometers. With first-class peptide synthesis and purification technology, Spec Chem established a fast, high-throughput peptide synthesis platform with hundreds of thousands of peptide product library, and can synthesize cosmetic peptide ranging from 2 to 120 amino acids with purity up to 99%. The annual production capacity (lyophilized powder) reaches more than 100 kg. At the same time, Spec Chem can meet the various needs of different customers, provide customized services for universities and pharmaceutical research institutions, and can provide customers with a variety of peptide modification services, such as isotope labeling (2H, 15N, 13C), polyethylene glycol modification, a variety of disulfide bond modification, carier proteins KLH, BSA, OVA coupled polypeptide modification; Acetylation, amination, methylation, biotin labeling, fluorescence and other modifications. The beauty peptides developed and produced by Spec Chem have following functions: anti-wrinkle, anti-aging, anti-spot, anti-inflammatory, anti-sensitivity, antioxidant, whitening, tightening, repairing, soothing, promoting hair growth, promoting hair to turn black, removing eye bags and dark circles, breast enhancement and weight reduction and etc.