CHANGZHOU SMC BIO-TECH CO., LTD., as the affiliate of Spec Chem Group, is a manufacturing enterprise, focusing on biological fermentation, located in Junyi Science and Technology Innovation Park, Daitou Town, Liyang City, Jiangsu China. As the biological production platform of the Spec Chem Group, it is committed to producing innovative and green personal care cosmetics ingredients by using bioengineering technology.
With the joint efforts of the R&D team led by the senior scientists and experts with doctor and master degree, the self-developed fermented products enjoy a good reputation both at home and abroad, such as: Epidermal Growth Factor (EGF), Tanbest® DHA (Dihydroxyacetone), Tanbest® DHB (Erythrulose), SpecWhite® KA (Kojic Acid), SpecKare® GSH (Glutathione), SpecKare® TRHL02 (Trehalose), SpecWhite® 03 (α-arbutin), SpecWhite® 02 (VC Glucoside), etc.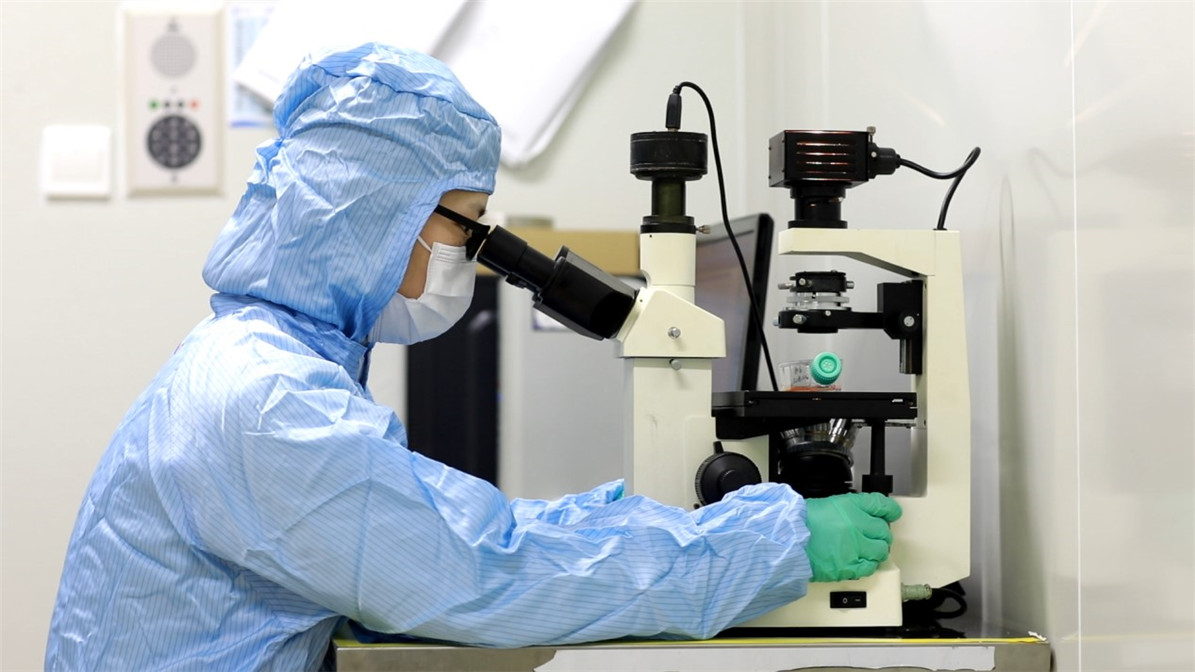 In 2015, Spec Chem Group had invested 6 million during the first phase of the project, establishing pilot scale production workshop to produce biofermented cosmetics and personal care ingredients. In following second-phase, Spec Chem Group is going to invest more than 60 million, building SMC BIO-TECH into the large-scale multifunctional production platform with modern biotechnology, complying with the national pharmaceutical GMP production standard.